Nourish your soul, meet new friends, and enrich the lives of others. From weekly services and programs, to hosting a soup kitchen and community garden project, Redeemer Lutheran's vibrant, inclusive community offers opportunities to engage – to find life in your community.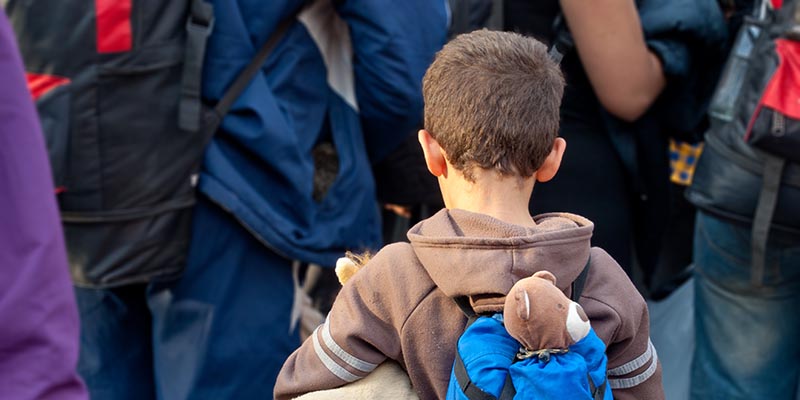 "Welcome the Stranger" while finding community. Join the volunteers of the West End Interfaith Refugee Sponsor group (WEIRS).
Learn more…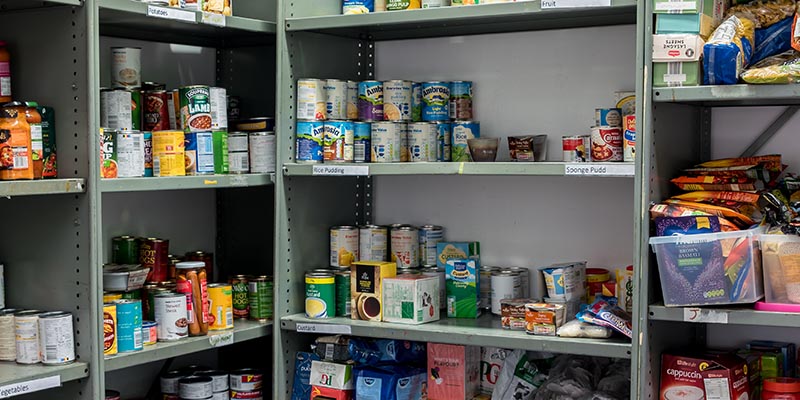 Bloor on the Park Community Pantry
Help to keep tummies full! The mini pantry movement is a grassroots solution to immediate and local need. Whether you need food or you have food to give, mini pantries serve neighbors and nourish neighborhoods.
Learn more…
Food & Land Justice in a Time of Climate Crisis
A community education series focused on the importance of food and land justice in society. We discuss the deployment of food from farm to fork and our relationships with it.
Next in the Series: Wild About Pollinators  Learn more…
A concert series examining the rich tradition and spiritual dimension of popular song, and introduces listeners to the spirit of faith and inquiry is alive at Redeemer Lutheran. STAY TUNED.
Learn more…
Stay connected! For information about these events, activities and more, sign up for Redeemer this Week, our weekly e-newsletter, or follow us on social media.